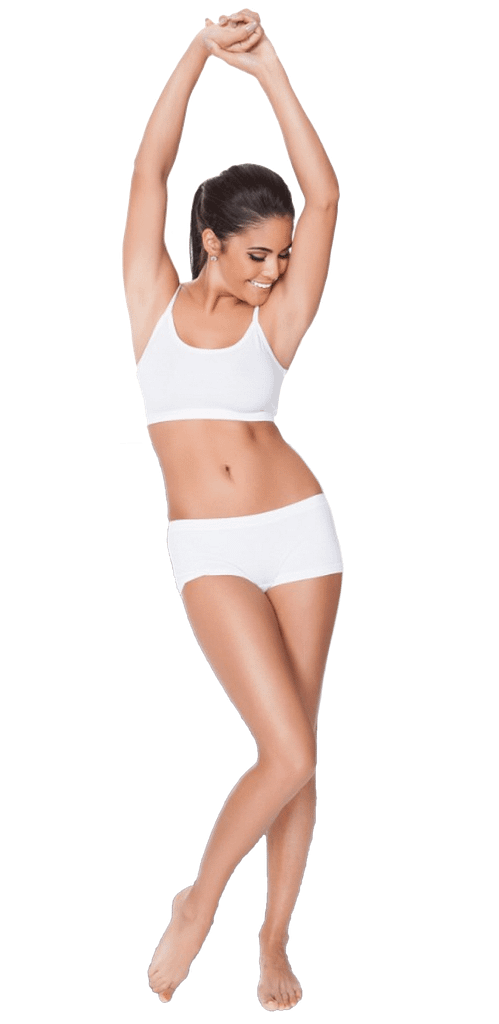 MEDSPA AND LASER SPECIALISTS OF MISSISSAUGA
About Skin Care Laser Centre
At Skin Care Laser Centre of Mississauga, we're committed to taking your beauty and skin glow to the next level. With our state-of-art Xeo Laser Genesis and the technology of the future including HydraFacial and Picosure.
Our team of expert medical aestheticians can make your experience of youth revival a dream come true. Reversing the signs of aging before they start by restoring skin's health and addressing visible imperfections such as fine lines, redness, scarring and much more.

REVIVE AND REJUVENATE YOUR SKIN
Skin care products that are medical grade can produce amazing results because they are able to penetrate the top layer of skin. By penetrating the top layer, medical grade skin care products work at the middle layer of skin (where elastin and collagen are produced) and the bottom layer (where new skin cells are produced).
Compare this to over-the-counter products, which only work on the top layer of skin. The best way to correct skin care problems is to direct treatments toward the deeper layers of the skin. Medical grade skin care products are the perfect compliment to the treatments offered at Skin Care Laser Centre.

REVITALIZE YOUR SKIN WITHOUT SURGERY
HydraFacial MD is a non-invasive, multistep treatment that combines the benefits of next-level hydradermabrasion, a chemical peel, automated painless extractions (no pinching!) and a special delivery of Antioxidants, Hyaluronic Acid and Peptides. It does all of this in one quick treatment that delivers real results without downtime.

HYDRATE AND TIGHTEN YOUR SKIN
We are proud to offer microneedling with RF (radio frequency), a non-surgical, no-invasive skin resurfacing treatment. If you want to reduce fine lines, wrinkles, acne scars, discolorations and sun spots on your skin, this treatment may be perfect for you. During the procedure, microneedles work with the RF energy to stimulate collagen and hyaluronic acid within an affected area, which will help to tighten and hydrate your skin.
What people are saying about us...
My technician Amen and Dr. Rahim were both fantastic. They did a thorough examination of my skin prior to any treatment and took the time to understand what it was I wanted to achieve. This laser place is located inside a medical office so that was a bonus as it truly felt legitimate and very professional versus being in the back of a hair salon or similar.
I was new to the procedure and had a few questions. The clinic staff answered all of them in a clear, concise manor. I found them to be very knowledgeable, professional and interested in addressing my concerns. I would recommend Skincare Laser Center as I felt taken care of while I was there.
I had my first appointment and consultation. The office is clean and professional. Staff were lovely and answered all my questions .They gave information about treatments but were not pushy about up selling services. My treatment was professionally executed and I am please with results and looking forward to my next treatment . I would recommend the service to others .